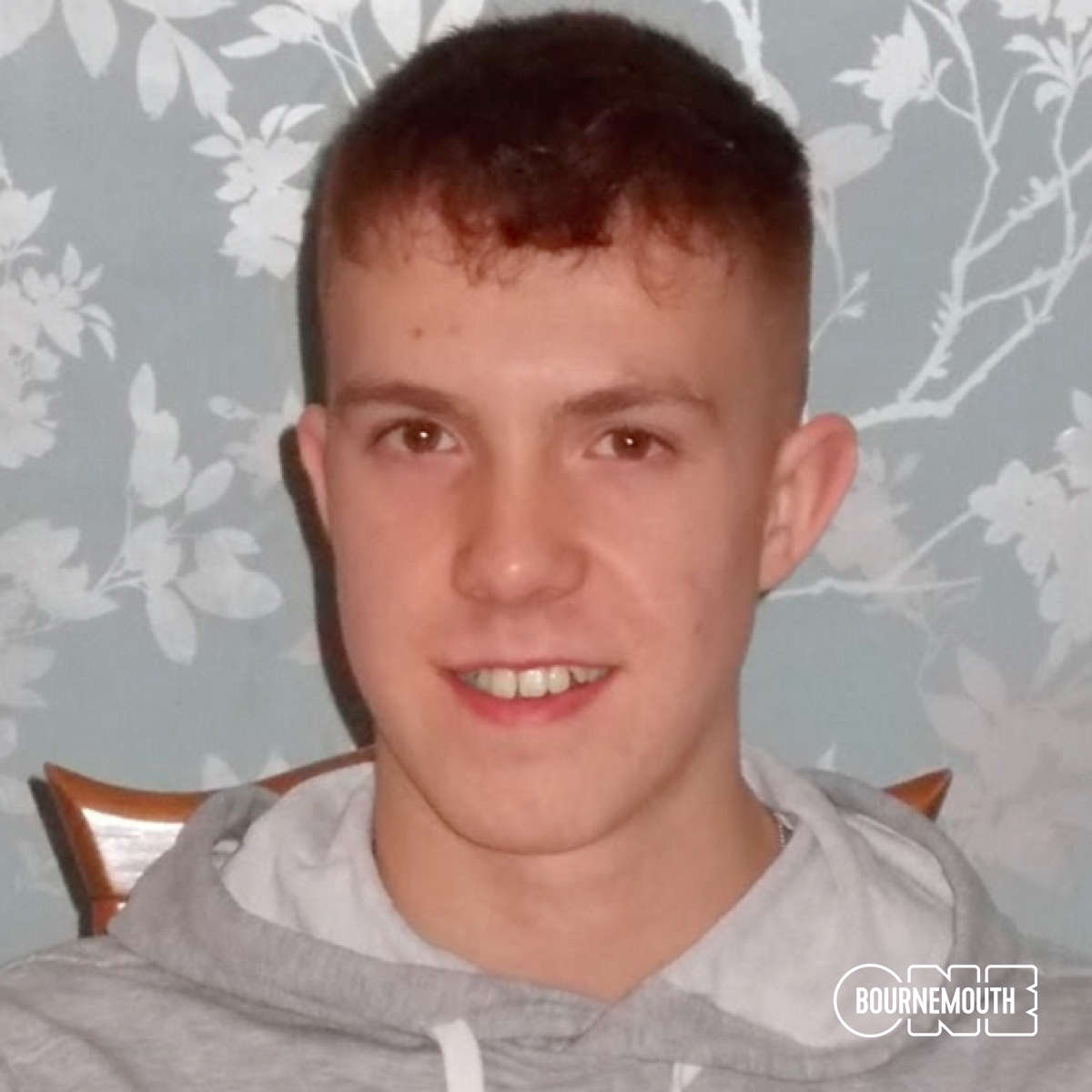 Joe Abbess was a talented trainee chef
The boy from Southampton, who tragically died on Wednesday 31 May 2023 following an incident in the water in Bournemouth, is being named by his family as 17-year-old Joe Abbess.
The family has paid tribute to him, saying: "We are heartbroken and devastated at the death of our Joe. He was a wonderful son and brother who is sadly missed.
"His family and friends will always love him and we are incredibly proud of the fabulous young man he was. He was kind and generous, loving and caring, hardworking and funny.
"Joe was a talented trainee chef, with a bright future ahead of him. We were privileged to have him in our lives for 17 years and we are so sorry he will never fulfil his dreams and ambitions.
"He was enjoying a day at the beach on Wednesday and we would like to thank his friends and all of the emergency services who helped him, when this tragedy unfolded."