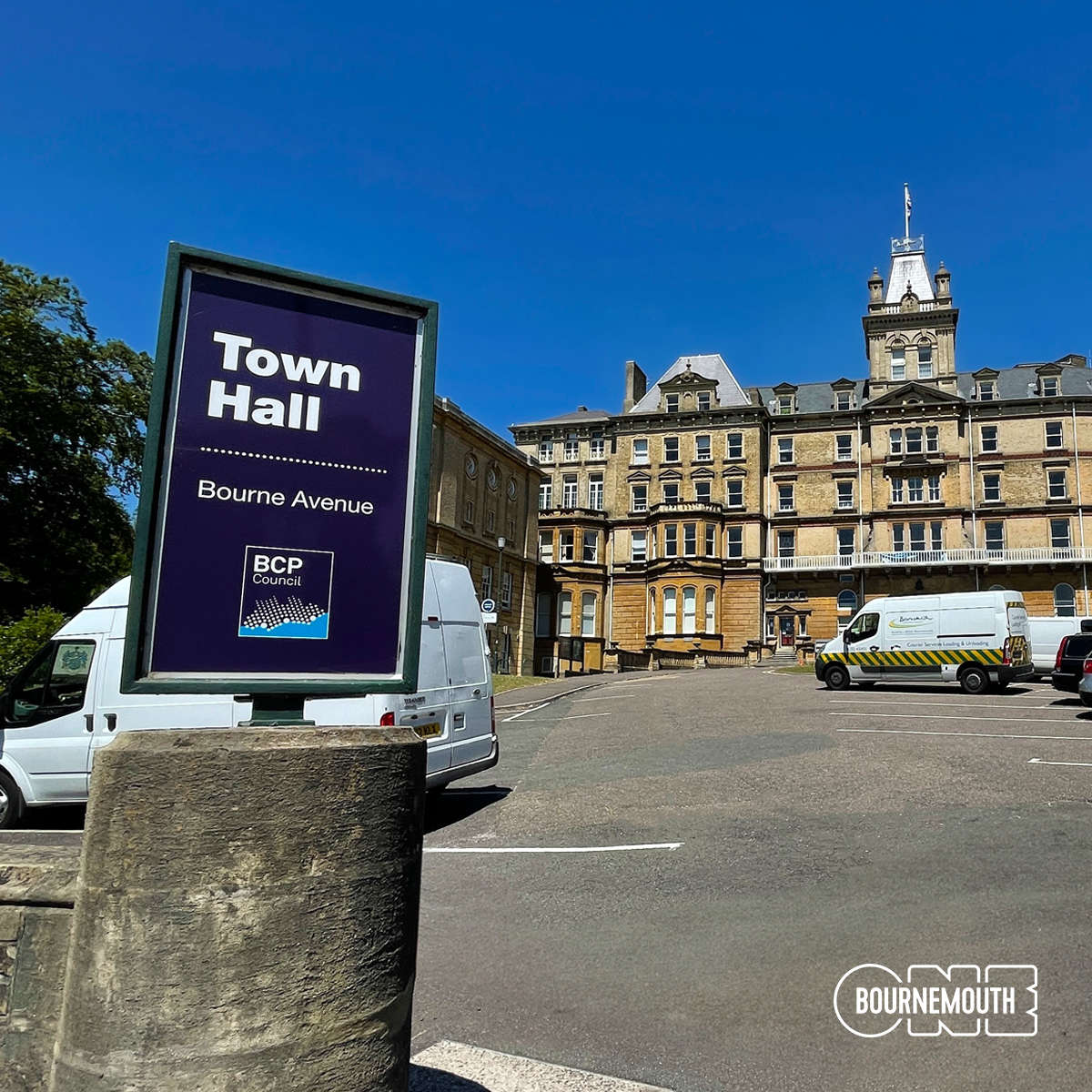 Temperatures are reaching 30 degrees in some places this week
BCP Council and partners have activated an emergency plan to help rough sleepers during the current heatwave.

The Severe Weather Emergency Protocol (SWEP) has been triggered across Bournemouth, Christchurch and Poole due to increased temperatures.

SWEP is an emergency response to support people experiencing homelessness. It is anticipated that SWEP will continue until Friday 8 September.
During this time of intense heat, homelessness charity St Mungo's BCP Street Outreach Service (BCPSOS) will provide additional shifts, distributing water, sun cream, advice and guidance and conduct welfare checks on vulnerable people who are sleeping rough.

There will also be options for shade and cooling off provided in collaboration with local partners.

Councillor Kieron Wilson, Portfolio Holder for Housing and Regulatory Services said: "Hot weather can kill or otherwise endanger people who are sleeping rough.

"The BCPSOS teams will be out on additional shifts to check on the welfare of individuals who are sleeping rough.

"This is in addition to the valuable ongoing work already provided to proactively engage with and support individual's welfare and those who are at risk."

"We would urge all our residents to contact the BCPSOS team or Streetlink if you are concerned about the welfare of an individual sleeping rough in these extreme temperatures."

The BCPSOS team can be contacted:  b&pstreetoutreach@mungos.org or call 01202 315962.