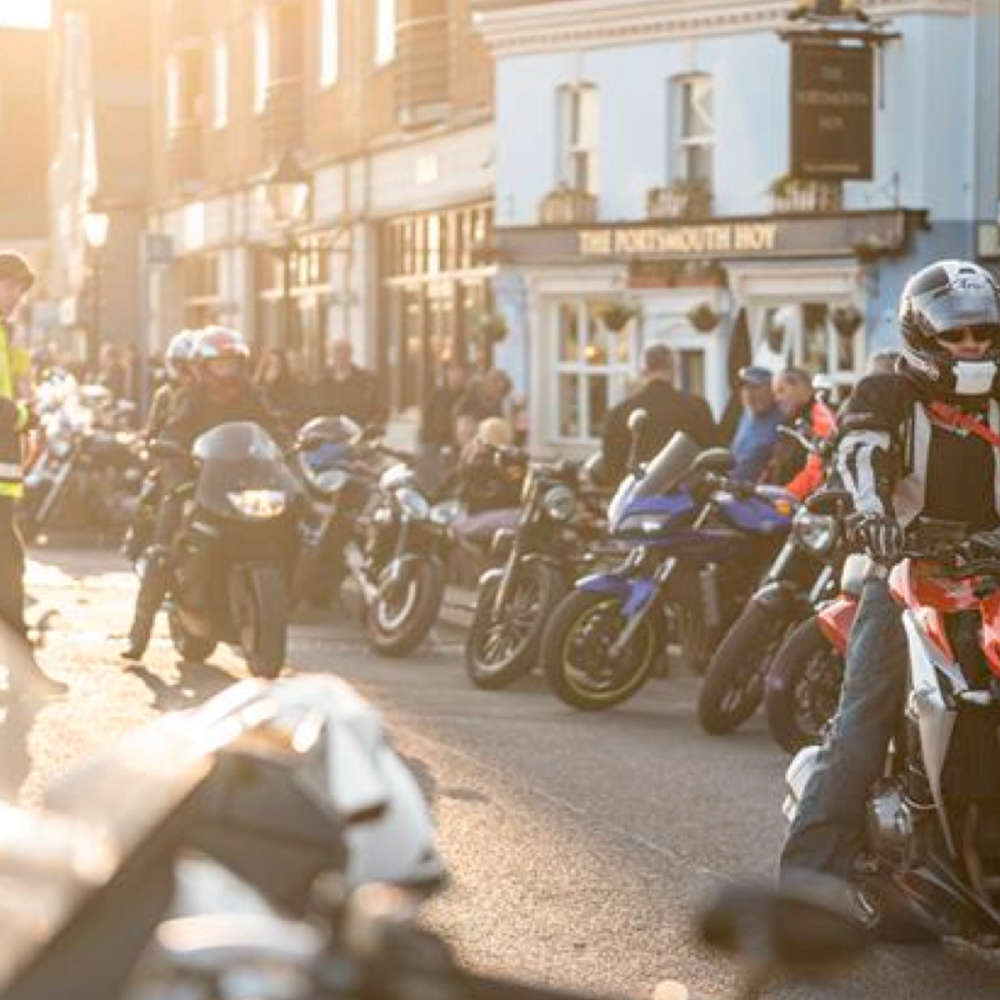 Roar
The Dream Machine Bike Nights event has returned to Poole Quay and takes place every Tuesday evening throughout the summer until 29 August.
Crowds of local and national motor bike enthusiasts and spectators can enjoy a weekly gathering of like-minded people, as hundreds of vintage and classic motor bikes stream on to Poole Quay.
A selection of waterside cafes, bars, restaurants and food kiosks offer refreshment, many with bike night specials on their menus, all set against the backdrop of Poole Harbour.
The Bike of the Night competition also makes a welcome return, as Poole Quay is closed off to all traffic from 6pm every Tuesday and is taken over by huge numbers of shiny, gleaming dream machines.
Poole Quay also plays host to the free Summer Fireworks event, happening every Thursday at 10pm between 27 July and 31 August.
See more events like this on our events page here.