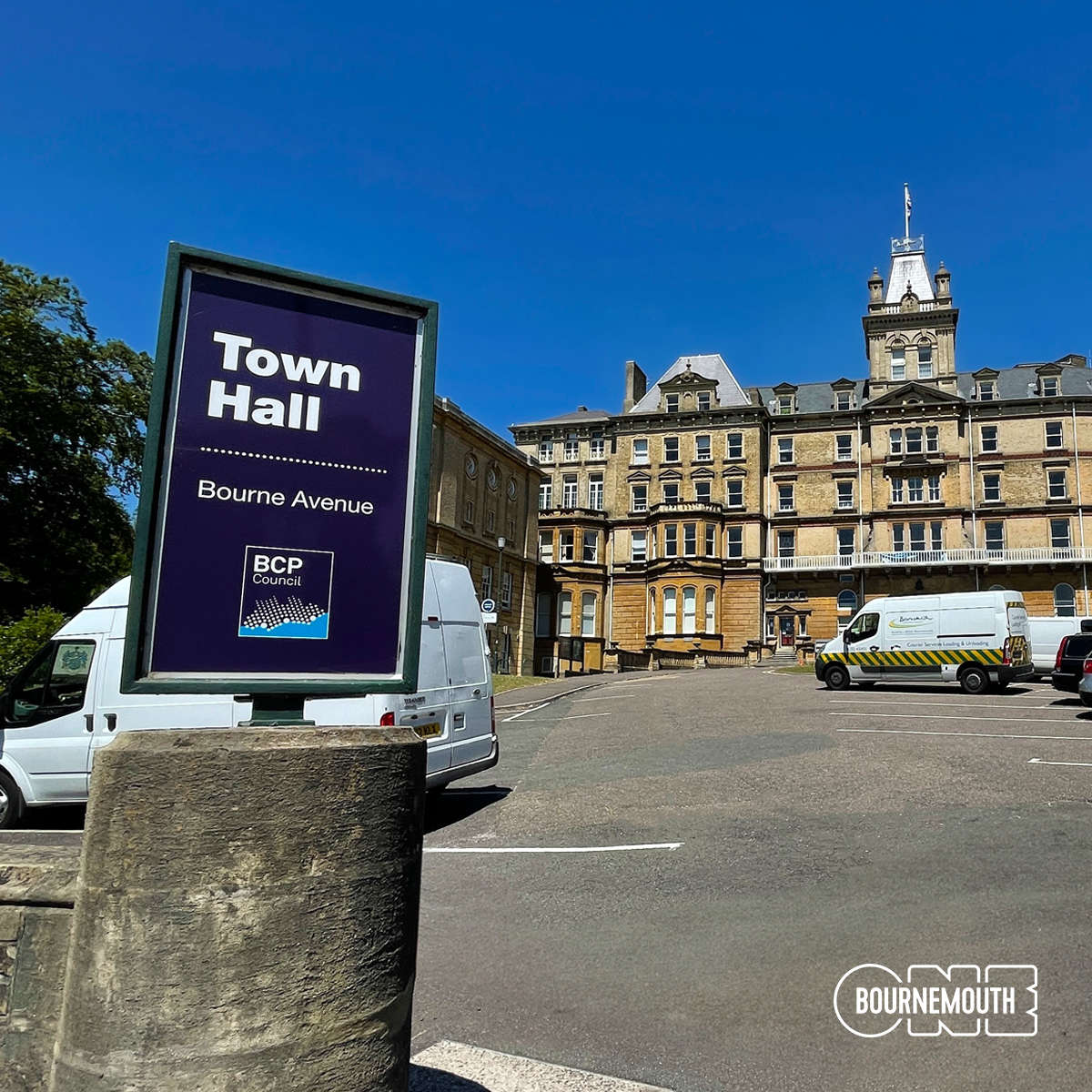 New Leader will be elected soon.
The recent local elections resulted in no single political party in overall control of Bournemouth, Christchurch and Poole (BCP) Council, but it is still business as usual for the council and the services it provides during this short interim period.
Following the May election, the largest number of seats is held by the Liberal Democrat party.
As is usual in a council with no overall control post-election, political group leaders are discussing the options to form an administration and senior council officials are assisting them through the process of forming a new administration.
The new Leader of the BCP Council will be elected at the first Full Council meeting of the new political cycle next Tuesday (May 23) and a new Cabinet will subsequently be announced, alongside the membership of committees and representation on outside bodies.
Council services, such as bin collections, recycling and social care provision are continuing as normal and will remain unaffected.
Graham Farrant Chief Executive of BCP Council explained: "Many councils across the country ended up in no overall control following the May elections.
"This is a normal state of affairs which does not affect the day to day running of councils or the services they provide.
"The formation of new administrations in these circumstances naturally takes time and senior council officials will offer advice and assistance in these scenarios."
During the election earlier this month the Liberal Democrats won 28 seats, the next largest party was Conservatives with 12, followed by Labour, Christchurch Independents, the Green Party, Poole People, Poole Engage and five Independent candidates.