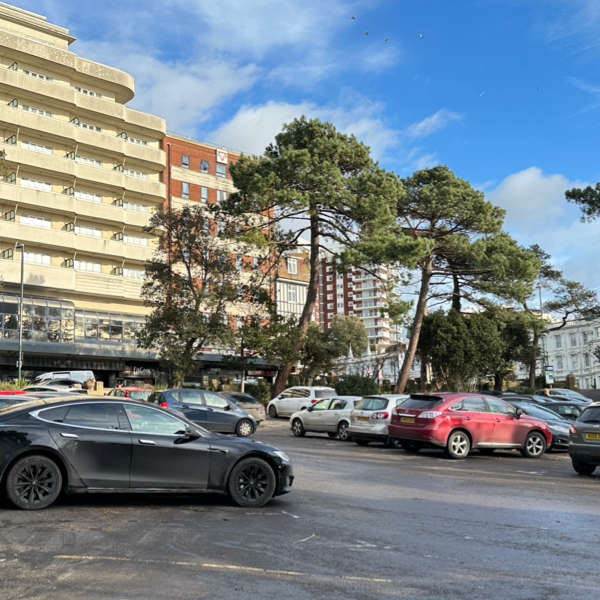 We all park together
BCP Council wants to harmonise parking arrangements and provide consistency and clarity to car park users across the towns.
The move will see peak and off-peak parking times, where applicable, streamlined.
If the proposed changes are implemented, an estimated £1 million revenue per year will be generated which could be used to manage the council's rising costs in providing the parking service and maintaining public car parks, whilst any additional income received from off-street parking could be used to help deliver front-line council services to residents in the community who need council services most.
The suggested proposals would not affect blue badge holders with disabled tax-exempt vehicle permits.
The consultation, which commenced on Thursday 11 May 2023, will close at 11.59pm on Thursday 8 June 2023.
People can find out more information and have your say by visiting this page.