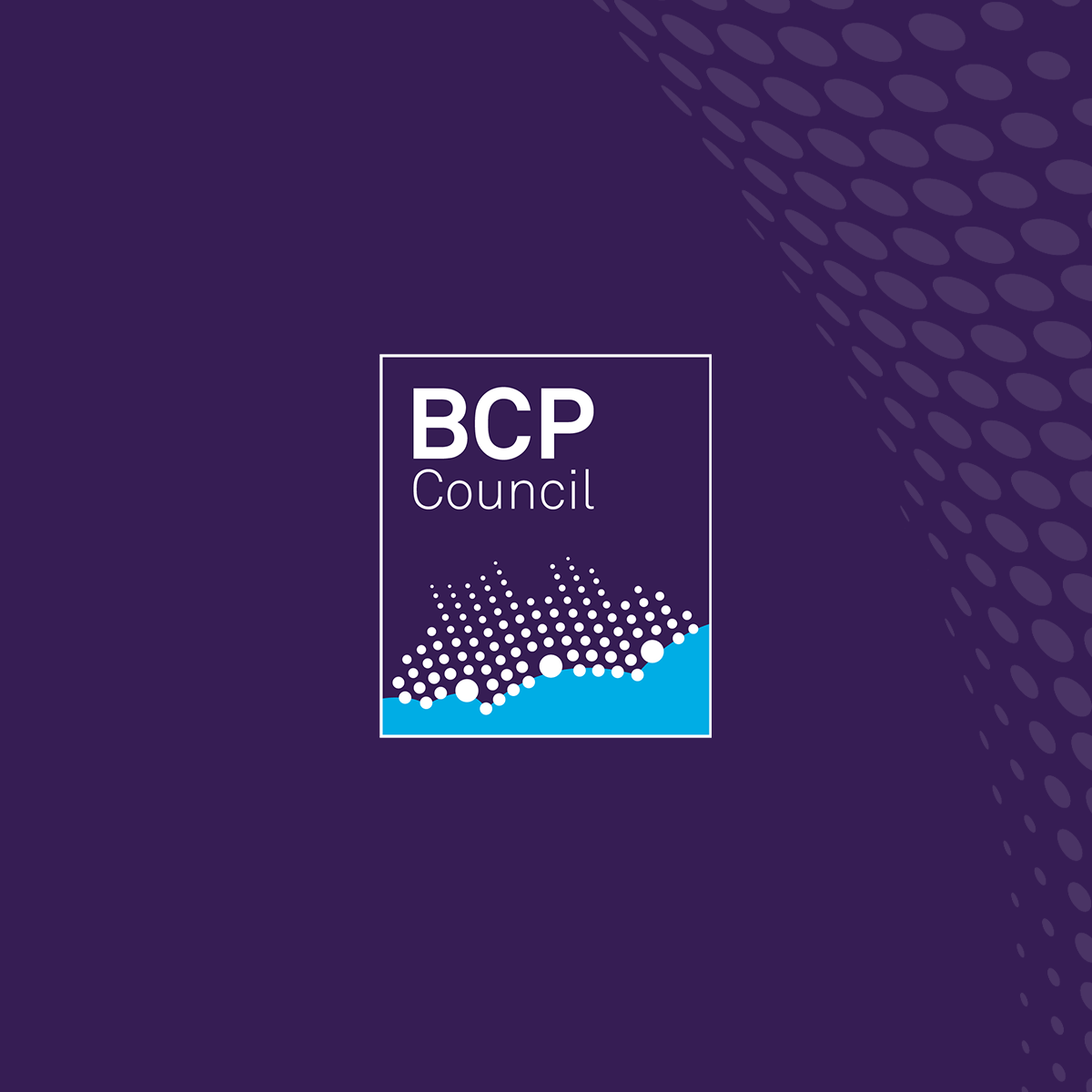 Real Stories by Real People
Bournemouth, Christchurch and Poole Council is sharing success stories from local businesses supported by its Bounce Back Challenge Fund.
The council's 'BCP Futures – Real Stories by Real People' campaign tells the story of the impact of Covid on business in the area, and how grants provided as part of BCP's economic development strategy helped companies throughout the area recover.
These success stories are being shared via interviews, bite-sized video clips, case studies and social media content.
The campaign can be followed by residents on BCP Council's main social media channels, YouTube channel and TikTok.
Residents can also find out more at bcpfutures.co.uk
Complimenting this is a series of six 20-minute podcasts with Councillor Philip Broadhead, Leader of BCP Council.
The podcasts are available via Spotify, by searching 'BCP Council' under 'Podcasts & Shows'.
Cllr Broadhead said: "We led the way nationally on supporting local businesses in our area when these hard times hit - responding quickly to the government's funding announcements and getting money out the door and into hands of local entrepreneurs rapidly.
"But this campaign isn't just about what we've done before. We're focused on looking forward to the new challenges on the horizon and to the emerging plans we're putting in place to help more companies thrive.
"This dynamic approach to turbocharging economic growth, creating pride in place and improving the business community as a whole really comes to the fore as part of these success stories. I was delighted to visit these businesses and learn what a positive impact our backing continues to have throughout the area."
Cecilia Bufton, Chair of Dorset LEP said: "It was great to see BCP Council responding quickly to government funding announcements during COVID, enabling support for businesses during this challenging time. More importantly, this set of interviews with businesses highlights the investments made with the funding and the subsequent stability, growth and resilience secured."
In a further show of support for business in the local area much of this content has been produced by local creative companies Digital Storm and Podcast Labs.
BCP Council were proud to be able to offer the Bounce Back Challenge Fund as a way of supporting over 100 businesses in the area.
Launched in April 2021, hundreds of applications for the Bounce Back Challenge Fund were received. Businesses applying were asked to deliver innovative projects that would generate pride in place and provide a clear benefit for the wider economy.
A concluding report on the success of the Bounce Back Challenge Fund is due to be produced at the end of March.