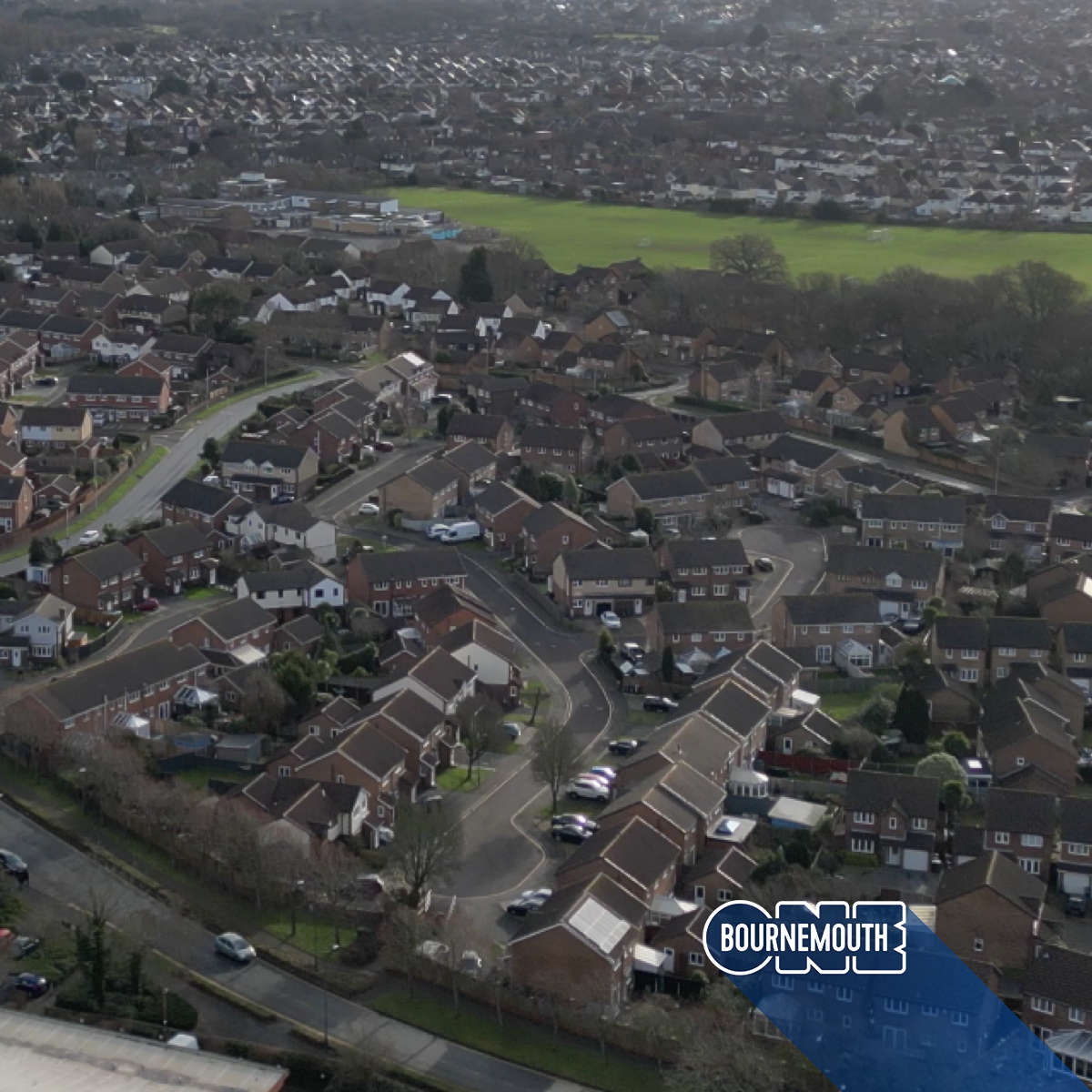 Fill your boots
Key services providing short-term financial support to households struggling to afford essentials are welcoming applications again.
Cllr Jane Kelly, Portfolio Holder for Communities, Health and Leisure said: "We are pleased to be able to welcome applications right now for Household Support Fund 3, which grants vouchers to help with the costs of food and fuel bills.
"I would encourage anyone who needs these to apply now before the end of the month.
"Through our work with specialist partners, we're ensuring that residents can access these grants, and are continuing to provide wider support to the community via financial wellbeing help and advice."
Applications for Household Support Fund 3 grant vouchers from BCP residents will be managed by Citizens Advice BCP.
Vouchers will be given out to applicants on a first-come-first-served basis - based on eligibility for food and fuel vouchers - and can be applied for via www.citizensadvicebcp.org.uk/hsf before 31 March 2023.
Only one person can apply per household and the voucher will be sent to the named applicant or an individual named by them to accept on their behalf.
Residents can also get support with reducing their energy costs through Ridgewater Energy.
Ridgewater can assess eligibility for various schemes and grants and source funding and quotations for insulation, heating and renewable energy upgrades.
The Local Energy Advice Partnership (LEAP) service is also managed by Ridgewater Energy and offers a free home visit to eligible residents throughout Dorset.
To find out more and check eligibility, residents should visit: www.bcpcouncil.gov.uk/Communities/Cost-of-living-help/Energy-and-utility-bills.aspx or contact Ridgewater Energy via: info@ridgewaterenergy.co.uk, or on 01202 612726.
Residents seeking further help, or who would prefer to speak to someone face-to-face, can visit Citizen's Advice in several ways:
Regular drop-in sessions:
Bournemouth Civic Centre, Town Hall (BH2 6DX) -Monday – Thursday 10am – 2:30pm (Drop-ins only)
Christchurch Central Library (BH23 1AW) - Fridays 9:30am – 12:30pm (Drop-ins only)
Poole Central Library (BH15 1QE) - Monday-Thursday 10:00am – 14:30pm (Drop-ins only)
Outreach sessions:
Water Lily (BH23 2AW) - every Monday 10:00am-1:30pm
Bourne Hub (BH12 4DY) - every other Wednesday 10:00am-1:00pm
Somerford Arc (BH23 3EH) - every Thursday 10:00am-1:00pm
Townsend YMCA Children's Centre (BH8 0LT) - every other Wednesday 9:30am-1:00am
Via a Mobile Community Advice Vehicle, which visits various community locations.
An upcoming timetable is available here.